Facials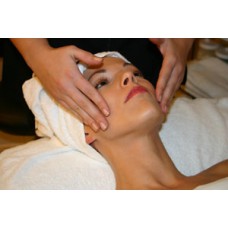 We chose Eminence products for our facial services at our spa in Belize because we wanted the very best products we could find for our range of facials for teens to more mature guests!
Our therapists will check your skin and make a recommendation from more than nine different facial options.
Leave with a skin that closely matches your inner beauty.
---
Showing 1 to 3 of 3 (1 Pages)