Book Ahead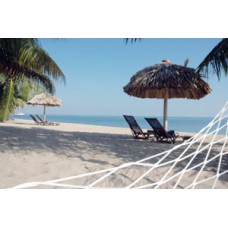 We are delighted that you are thinking of a visit to Butterflies Spa.
We would be happy to put together a custom trip for you if you care to contact us il letting us know what interests you.
We also accept new, advance, bookings at a 20% discount for spa service times before 3 p.m. To receive a 20% discount, appointments must be made online, and confirmed by us, more than 48 hours ahead,
to book online, please click on your choice of service(s), choose a time, and then click "shopping Cart",
Your services will then appear in the shopping cart at the top right corner of the page.
Click on the shopping cart, and you then have the choice of making the appointment as a guest, and paying when you arrive at the spa, or registering your email, and credit card details, in advance.
Get more information by contacting us.
---
Showing 1 to 13 of 13 (1 Pages)